Recital 2019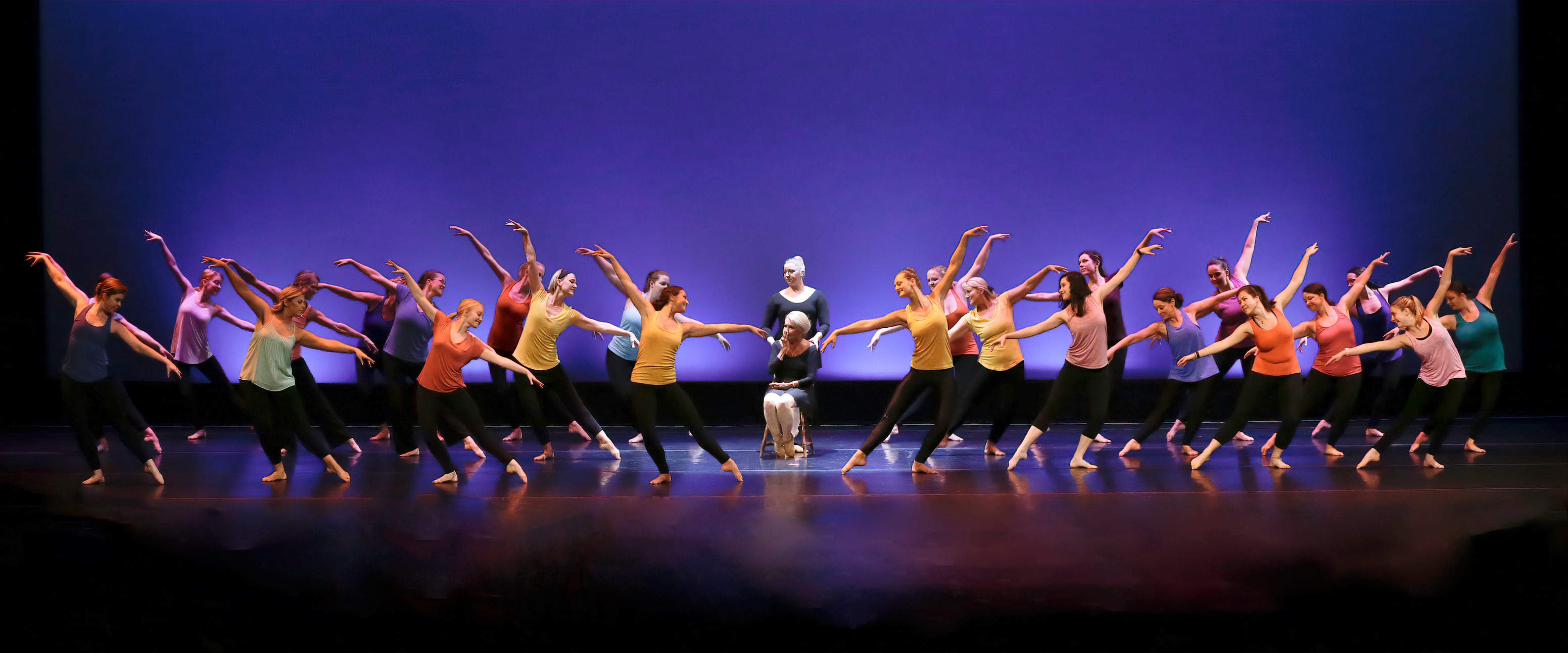 Surprise alumnae performance for Miss Sue to celebrate 30 years of ADA! There wasn't a dry eye in the house. We love you, Miss Sue! And thank you, Miss Rebecca for making this celebration possible.
Congratulations to all our ADA dancers for a really GREAT show! Your hard work, your talent and your love for one another really showed on stage.
To order photos of your dancer(s), go to https://www.renzulliphotography.com/adarecital2019. Use Discount code: ADAREC2019 for 20% off by June 30th
See you for Summer Classes!