We are looking forward to a great summer of dance of ADA! Contact us to get scheduled.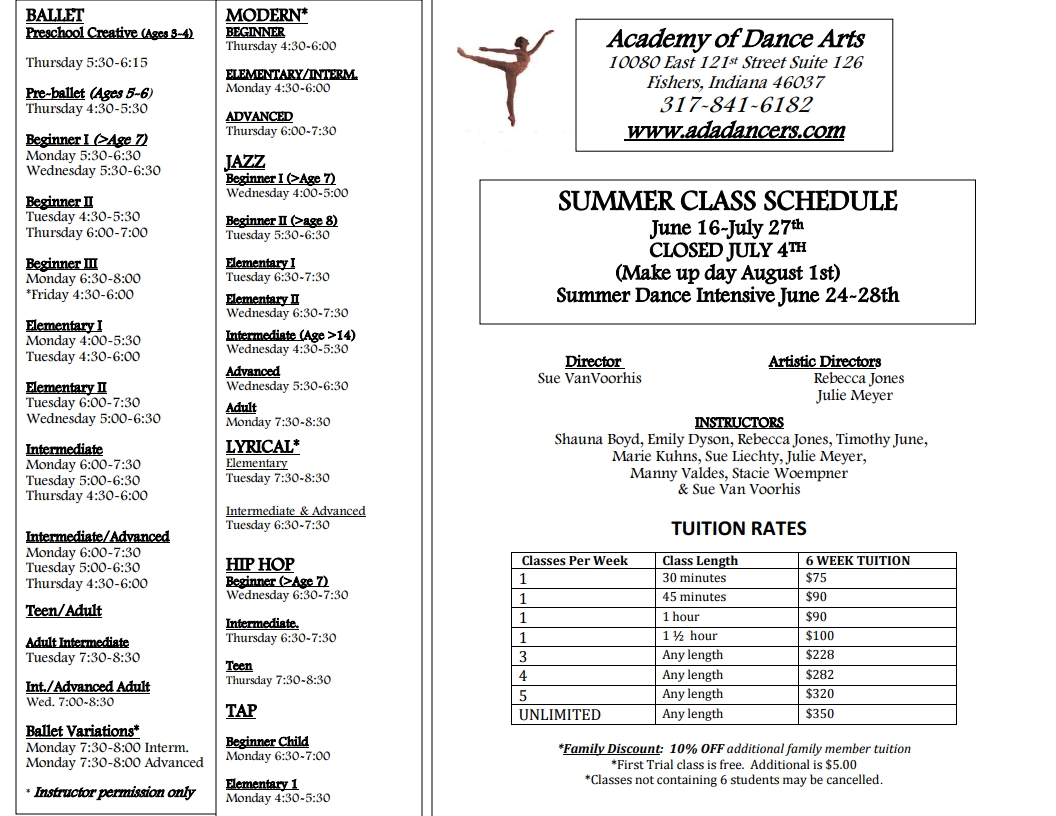 Dance based on street dance. The music is often R&B, pop, Latin pop or a mixture of all
SPRING 2019
Beginner Age 7 and older
Wednesday 5:30-6:30
Intermediate Age 10-12
Thursday 6:30-7:30
Teen Age 13 and older
Thursday 7:30-8:30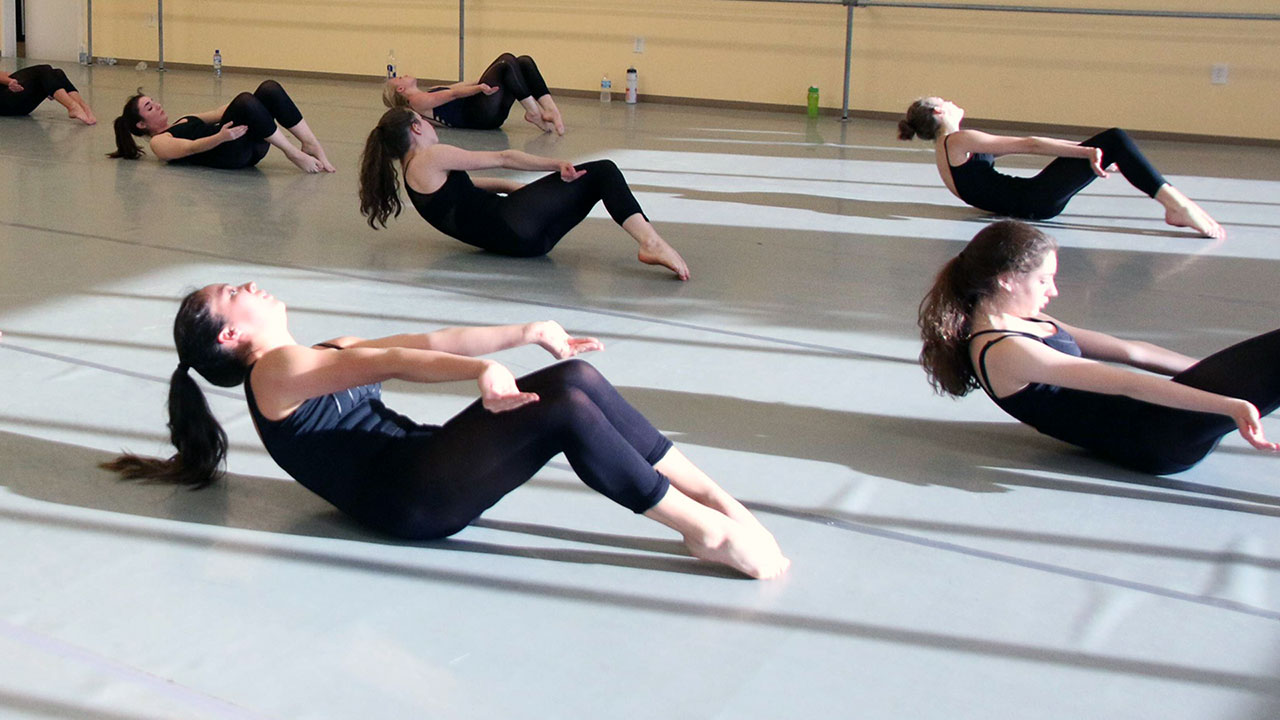 A technique based on classical ballet but moves beyond by using all levels of space with a complete range of movement and expression. Students must be taking a minimum of two ballet classes a week to enroll. A classical dance form characterized by grace and precision of movement.
SPRING 2019
Beginning Modern
Saturday 9:00
Beginner Modern Variations
Saturday 10:00
Elementary Modern
Saturday 11:00
Elementary Modern Variations
Saturday 12:00
Intermediate Modern
Thursday 4:30-5:30
Intermediate Modern Variations
Thursday 5:30-6:00
Int./Advanced Modern
Thursday 6:30-7:30
Int/Advanced Modern Variations
Thursday 7:30-8:30